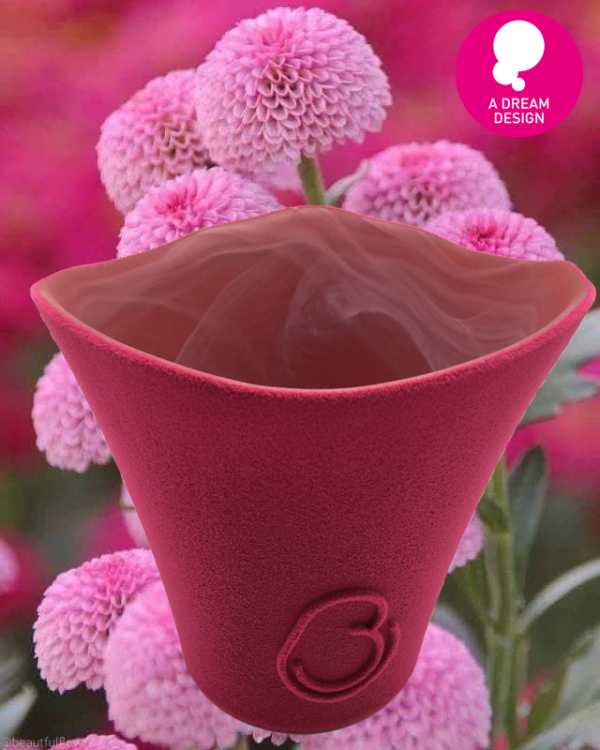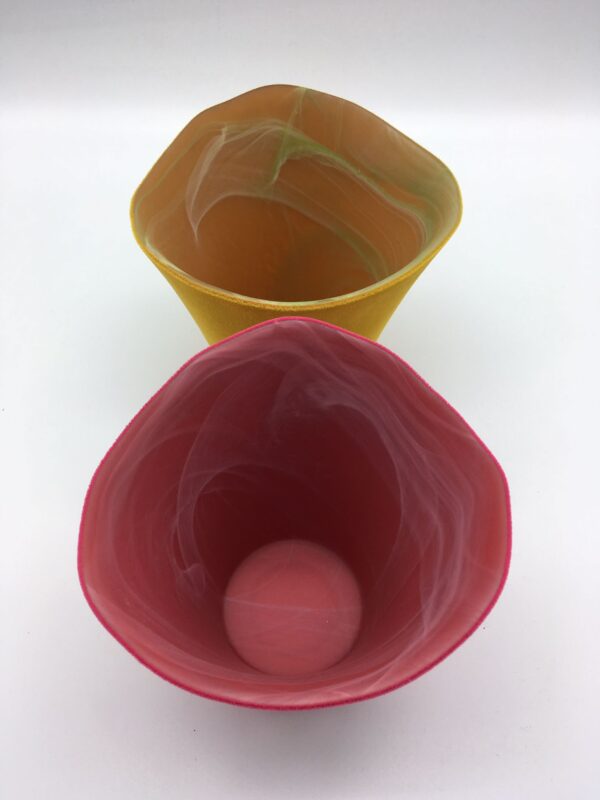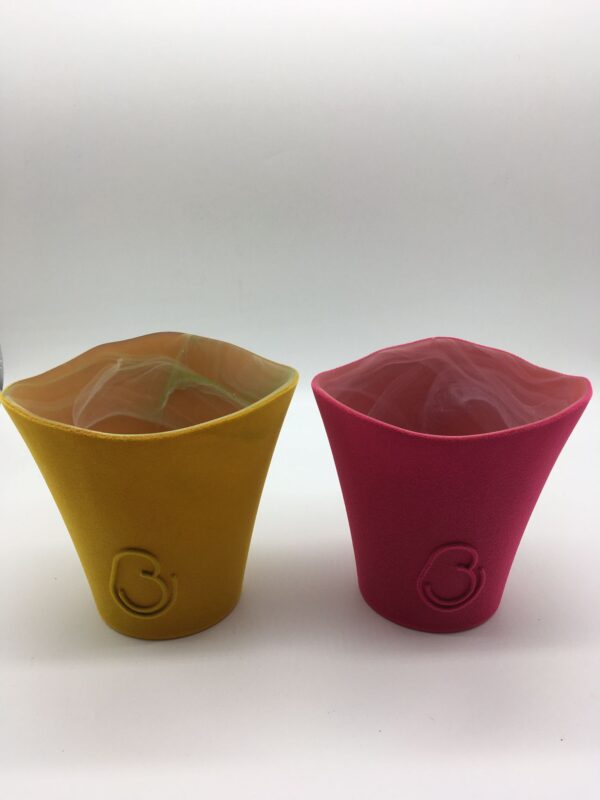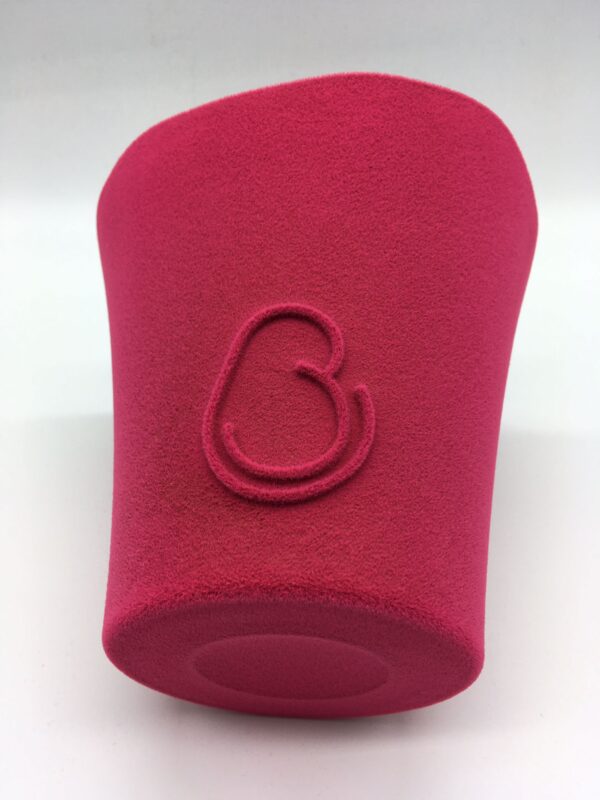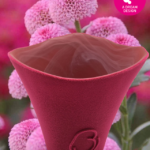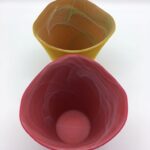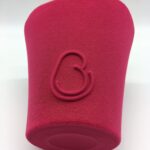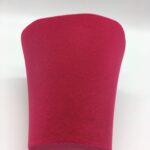 Pink Velvet Vase by A Dream Design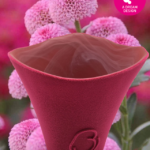 Pink Velvet Vase by A Dream Design
€35.00
€35.00
Pink Velvet Vase by A Dream Design
Niks zo gezellig in huis als een fleurig boeket bloemen of een stijlvolle tak of gras of als je echt los wil….niks…dat kan alleen met een hele mooie vaas of een vaas die van zichzelf al een blikvanger is. Gelukkig hebben wij alleen maar blikvangers en geen saaie nikszeggende vazen. Deze geven toch wel iets af of aan….
De veloursart, het fluweel aan de buitenzijde verzacht de aanblik, zelfs in knalrose, pink, popart hiperdepiprose.
Beschrijving
Extra informatie
Beschrijving
Pink Velvet Vase by A Dream Design
Prachtige glazen vaas met rose, wit accenten in het glas, buitenzijde velvet, binnenzijde bruikbaar.
Onderzijde ook met velvet bewerkt zodat de vaas ook heel prettig op hoogglanzende oppervlakten geplaatst kan worden. De kleur is vrolijk als het mooiste boeket dat erin geplaatst kan worden. Welke bloemen komen hier nu niet goed tot hun recht.
De maten van de vaas zijn 13 cm hoog, 12 cm breed en van bovenaf 14 cm breed.
We hebben deze vaas ook in het geel met een groene binnenzijde, ook heel apart.
Wie kan het beter dan Prince : Raspberry Beret
One, two
One, two, three, uh
Yeah
I was working part time in a five-and-dime
My boss was Mr. McGee
He told me several times that he didn't like my kind
'Cause I was a bit too leisurely
Seems that I was busy doing something close to nothing
But different than the day before
That's when I saw her, ooh, I saw her
She walked in through the out door, out door
She wore a
Raspberry beret
The kind you find in a second hand store
Raspberry beret
And if it was warm she wouldn't wear much more
Raspberry beret
I think I love her
Built like she was
She had the nerve to ask me
If I planned to do her any harm
So, look here
I put her on the back of my bike
And-a we went riding
Down by old man Johnson's farm
I said now, overcast days never turned me on
But something about the clouds and her mixed
She wasn't too bright
But I could tell when she kissed me
She knew how to get her kicks
She wore a
Raspberry beret
The kind you find in a second hand store
Raspberry beret
And if it was warm she wouldn't wear much more
Raspberry beret
I think I love her
The rain sounds so cool when it hits the barn roof
And the horses wonder who you are
Thunder drowns out what the lightning sees
You feel like a movie star
Listen
They say the first time ain't the greatest
But I tell ya
If I had the chance to do it all again
I wouldn't change a stroke
'Cause baby, I'm the most
With a girl as fine as she was then, oh, oh yeah
Raspberry beret
The kind you find in a second hand store (the kind you find)
Raspberry beret
If it was warm she wouldn't wear much more
Raspberry beret
I think I, I think I, I think I love her
Raspberry beret
(No, no, no)
The kind you find in a second hand store (no, no, no)
Raspberry beret
(Tell me where have all the raspberry women gone?)
If it was warm she wouldn't wear much more
Raspberry beret
Extra informatie
| | |
| --- | --- |
| Afmetingen | 12 × 14 × 13 cm |
| Glas | Glazen gekleurde binnenvaas |