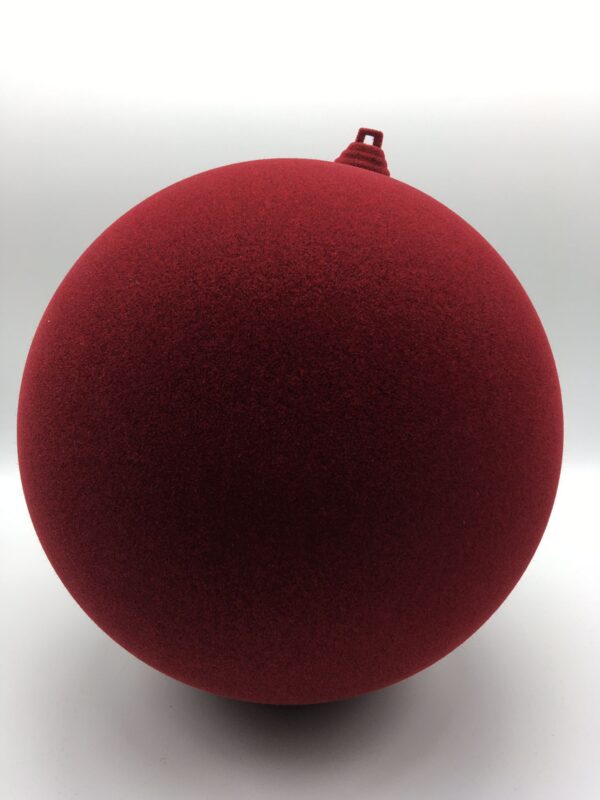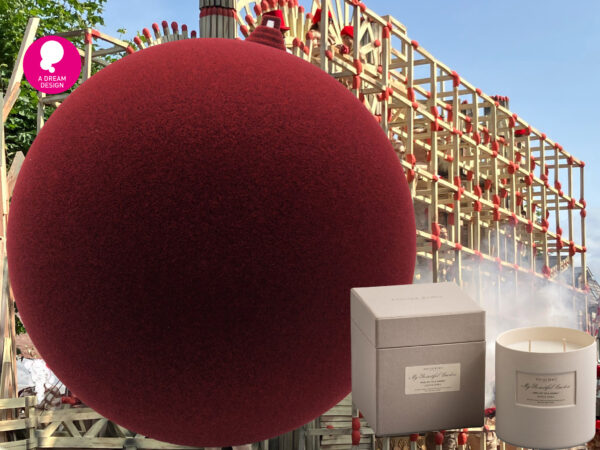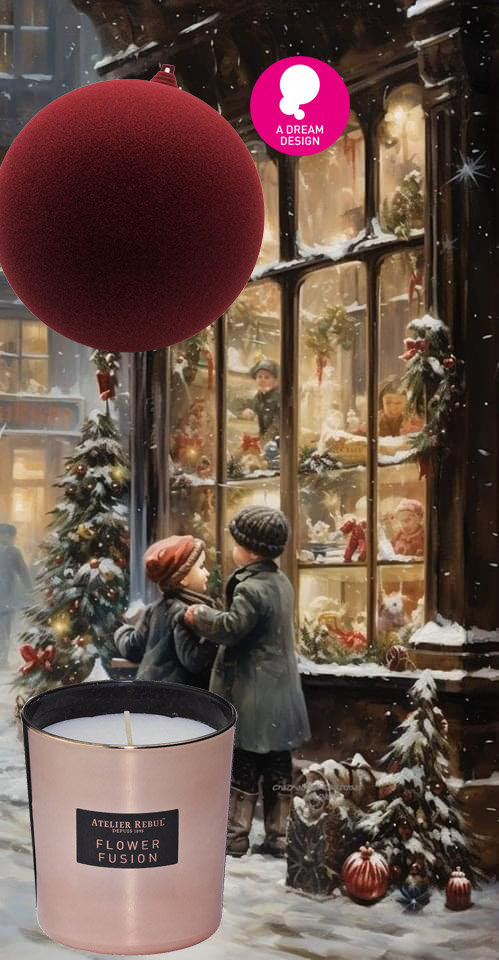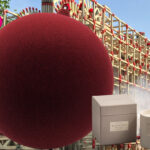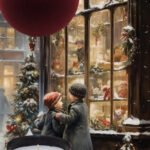 Big Red Velvet Christmas Ball by A Dream Design
Big Red Velvet Christmas Ball by A Dream Design
Offer Ends In:
30
Days
04
Hours
43
Minutes
04
Seconds
Beschrijving
Extra informatie
Beschrijving
Big Red Velvet Christmas Ball by A Dream Design
Prachtige dieprode velvet kerstbal, grootte diameter is 24 cm. Dus een hele bal.
Als decoratie op zichzelf al prachtig, maar ook in een vaas of op een schaal, in de boom, wat je maar kan bedenken om je huis nog aantrekkelijker te maken met de kerst.
En wat is nou in mijn ogen het beste kerstlied ever, toch wel : Do they know it's Christmas Time…van Band Aid
It's Christmas time, there's no need to be afraid
At Christmas time, we let in light and we banish shade
And in our world of plenty we can spread a smile of joy
Throw your arms around the world at Christmas time
But say a prayer, Pray for the other ones
At Christmas time it's hard, but when you're having fun
There's a world outside your window
And it's a world of dread and fear
Where the only water flowing
Is the bitter sting of tears
And the Christmas bells that ring
There are the clanging chimes of doom
Well tonight thank God it's them instead of you
And there won't be snow in Africa this Christmas time
The greatest gift they'll get this year is life
Where nothing ever grows
No rain nor rivers flow
Do they know it's Christmas time at all?
Here's to you
Raise a glass for everyone
Spare a thought this yuletide for the deprived
If the table was turned would you survive
Here's to them
Underneath that burning sun
You ain't gotta feel guilt just selfless
Give a little help to the helpless
Do they know it's Christmas time at all?
Feed the world
Feed the world
Feed the world
Feed the world
Feed the world
Let them know it's Christmas time again
Feed the world
Let them know it's Christmas time again
Feed the world
Let them know it's Christmas time again
Feed the world
Let them know it's Christmas time again
Feed the world
Feed the world
Feed the world
Feed the world
Feed the world
Feed the world
(Feed the world)
Feed the world
Feed the world
Big Red Velvet Christmas Ball
Extra informatie
| | |
| --- | --- |
| Afmetingen | 24 × 24 × 24 cm |