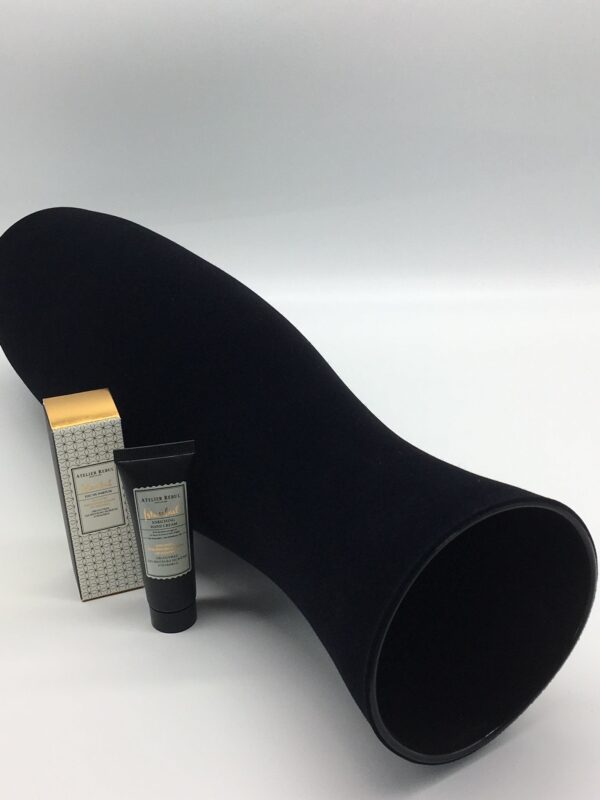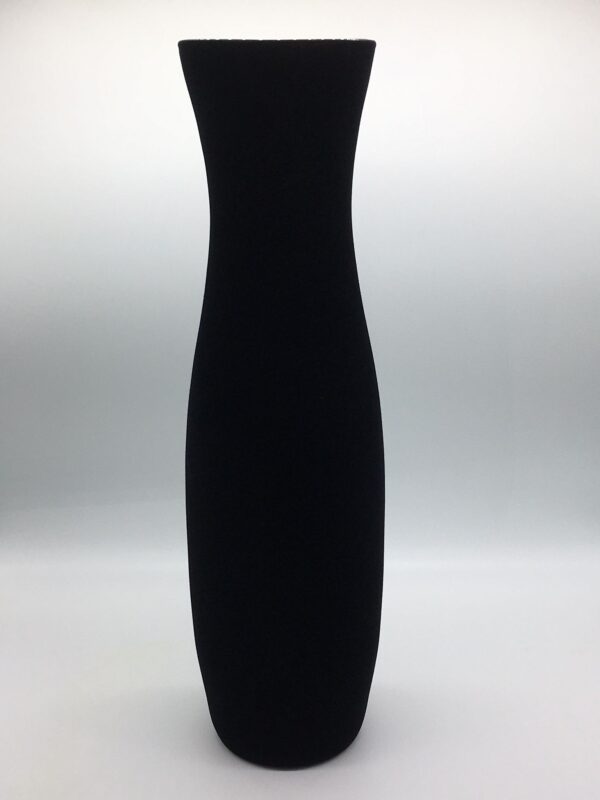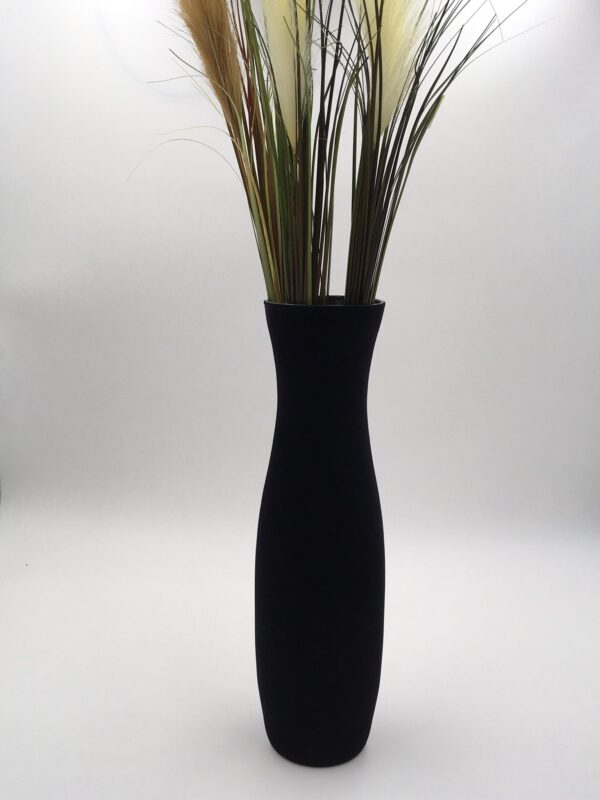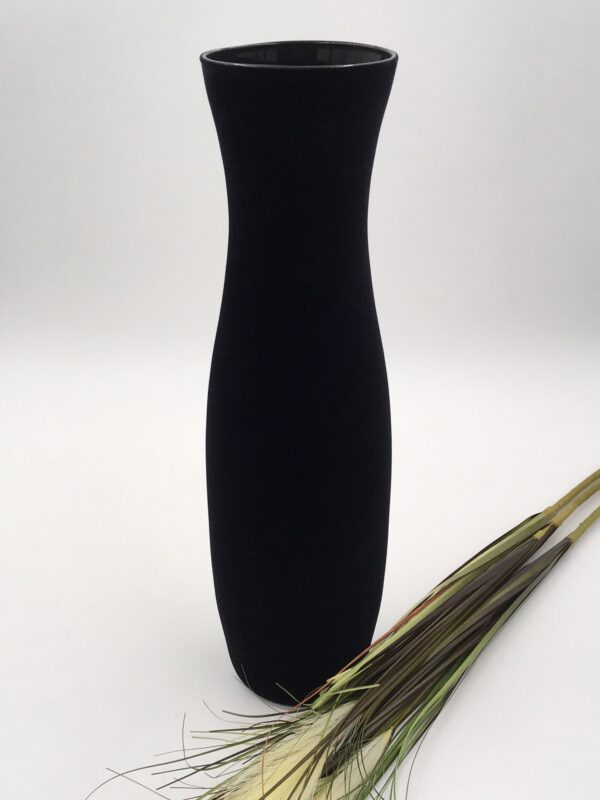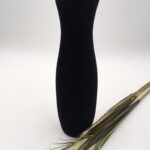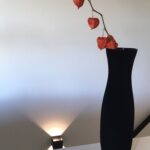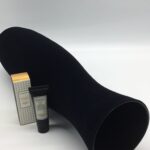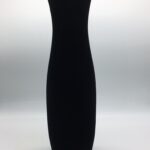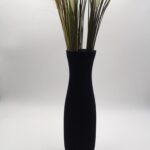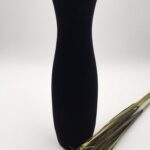 Black Big Velvet Vase by A Dream Design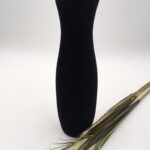 Black Big Velvet Vase by A Dream Design
€60.00
€60.00
Beschrijving
Extra informatie
Beschrijving
Black Big Velvet Vase by A Dream Design
Een pronkstuk, uit de glazen collectie, prachtige functioneel bewerkte black velvet vaas.
De vaas is 48 cm hoog en 13 cm breed.
Een bijzonder stijlvol exemplaar, uniek in deze collectie, zoals bijna al onze stukken uniek zijn.
Neem ook gerust een kijkje bij onze andere producten.
Wat zou een hele bijzondere tekst zijn, passend bij deze vaas? Het valt me niet mee, de foto's doen absoluut geen recht aan de schoonheid van de vaas, je moet hem echt zien om te zien en voelen hoe mooi hij is.
As I wipe the stars off the windows on my space ship
Call out the spirits in my basement
Crawl out the center of the snake pit
And fall into the middle of her greatness
Fireballs reflect off the frames of the pictures
She's not at all impressed with the flames or the flickers
But take her for a walk on the moon as she wears slippers
The end of the world is coming soon, I'ma miss it
The sky is fallling down, I am falling for her quicker
We hide amongst the clouds, then we pardon the enigma
High above the ground but I'm under her charisma
Her sound is in surround when I'm in her solar system
The quiet calms my quasars, the eclipses eclipsin'
My astronaut helmet kinda shifted, full of lipstick
Planet of the aches, and she is my prescription
We out of this world baby we have been evicted
Intergalactical love
The sky is falling, intergalactical, intergalactical love
And I'll be waiting for you, for you, for you
On the dark side of the moon
Said I'll be waiting, I'll be waiting for you
On the dark side of the moon
And If you happen to get there before me
Leave a message in the dust just for me
If I don't see it I'll be waiting for you
On the dark side of the moon (yeah, yeah, yeah, yeah)
Open up the curtains
Window watching, people killing, robbing
The sky is falling, falling down
It turn into news and this is the apocalypse
People living on their rocket ships
My mama always told me that there would be no stopping this
Fireball reflections on the friends and the pictures in my room, of I and you
Tell me will I see you soon
Meet you on the moon?
Intergalactical love
The sky is falling, falling down
I'll be waiting for you, for you, for you
On the dark side of the moon
I'll be waiting, I'll be waiting for you
On the dark side of the moon
And if you happen to get there before me
Leave a message in the dust just for me
If I don't see it I'll be waiting for you
On the dark side of the moon (yeah, yeah, yeah, yeah)
Said I'll be waiting, I'll be waiting for you
On the dark side of the moon
And If you happen to get there before me
Leave a message in the dust just for me
If I don't see it I'll be waiting for you
On the dark side of the moon (yeah, yeah, yeah, yeah)
Intergalactical love
The sky is falling, intergalactic, intergalactical love
And I'll be waiting for you, for you, for you
On the dark side of the moon
Said I'll be waiting, I'll be waiting for you
On the dark side of the moon (yeah, yeah, yeah, yeah)