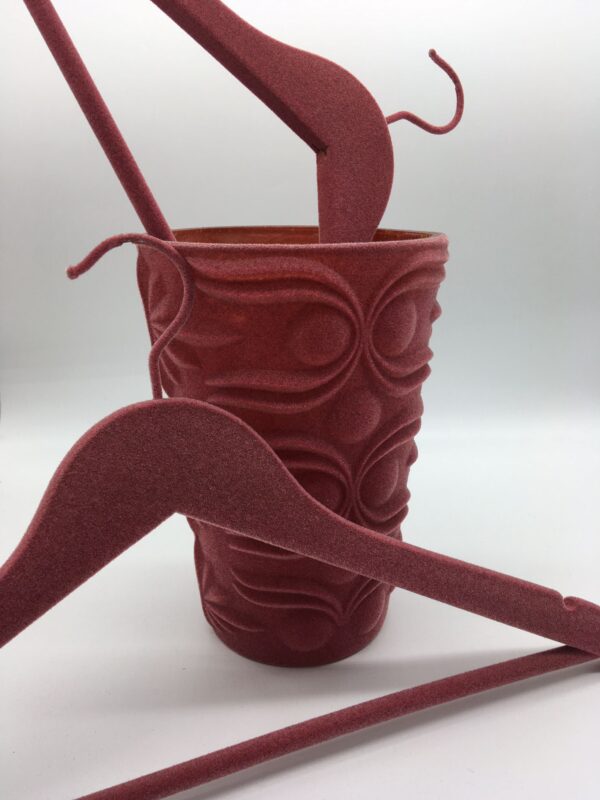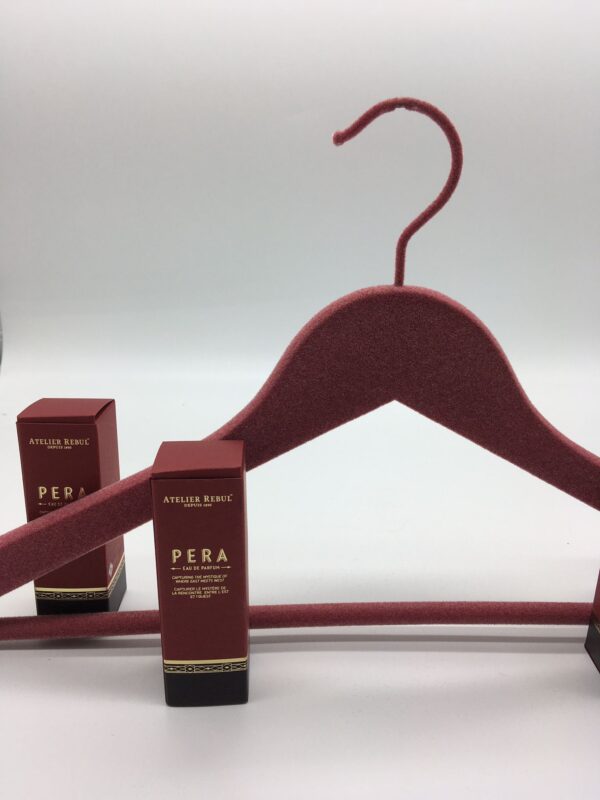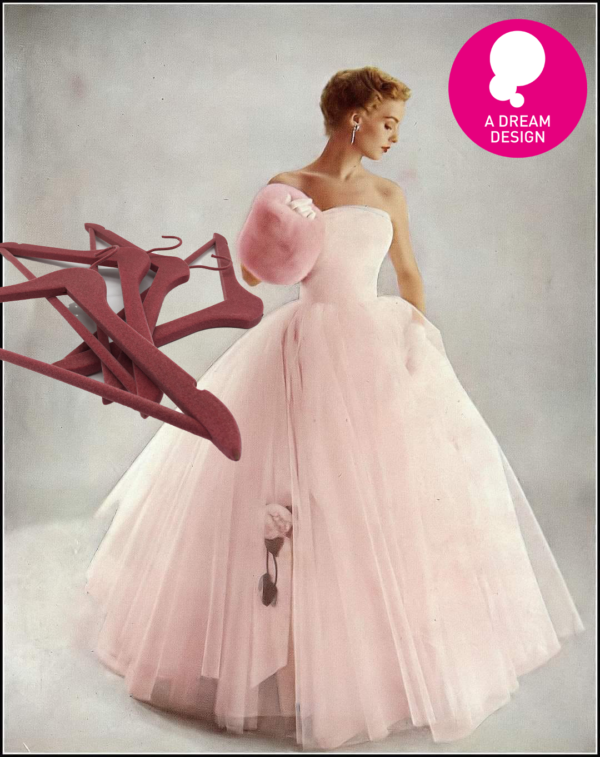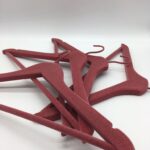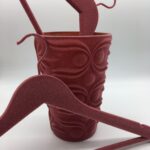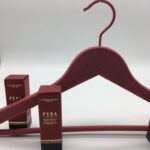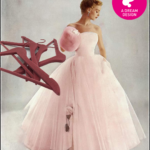 Pale Pink Wooden Hangers by A Dream Design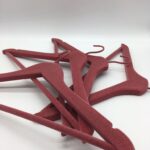 Pale Pink Wooden Hangers by A Dream Design
€15.00
€15.00
Beschrijving
Extra informatie
Beschrijving
Pale Pink Wooden Hangers by A Dream Design
Prachtige houten kleerhangers, bewerkt met oud rose, hierdoor zullen je fijne jurkjes, bloesjes, zijden colbertjes….niet meer wegglijden.
En wat te denken als je kast openstaat, is dat een plaatje of niet, dat is nog eens wat anders. Als dat geen geweldig kadootje is, voor je lieve vriendin, vrouw of gewoon voor jezelf. We hebben ze ook in de kleur zwart, ook voor hem of voor haar of voor iemand.
Dit nummer komt dan gewoon direct in me op, you can leave your hat on van Joe Cocker, geweldige film, 9 1/2 weeks en wat een stem.
Baby, take off your coat
Real slow
And take off your shoes
I'll take off your shoes
Baby, take off your dress
Yes, yes, yes
You can leave your hat on
You can leave your hat on
You can leave your hat on
Go over there
Turn on the lights
All the lights
Come over here
Stand on that chair
Yeah, that's right
Raise your arms up in the air
And now shake 'em
Now give me a reason to live
You give me a reason to live
You give me a reason to live
You give me a reason to live
Sweet darling
(You can leave your hat on)
You can leave your hat on, baby
(You can leave your hat on)
You can leave your hat on
(You can leave your hat on)
Suspicious minds are talkin'
They're tryna tear us apart
They don't believe in this love of mine
They don't know what love is
They don't know what love is
They don't know what love is
They don't know what love is
Yeah, I know what love is
Put it my way
(You can leave your hat on)
You can leave your hat on now
Free world
(You can leave your hat on)
Heaven is the reason to live
(You can leave your hat on)
You can leave your hat on
Darlin' just don't
Pale Pink Wooden Hangers by A Dream Design
Extra informatie
| | |
| --- | --- |
| Afmetingen | 43 × 23 cm |
| Hout | Hout is een fantastisch natuurproduct. Het is warm, oogt natuurlijk, "gaat op" in zijn omgeving en is in principe duurzaam van aard. |