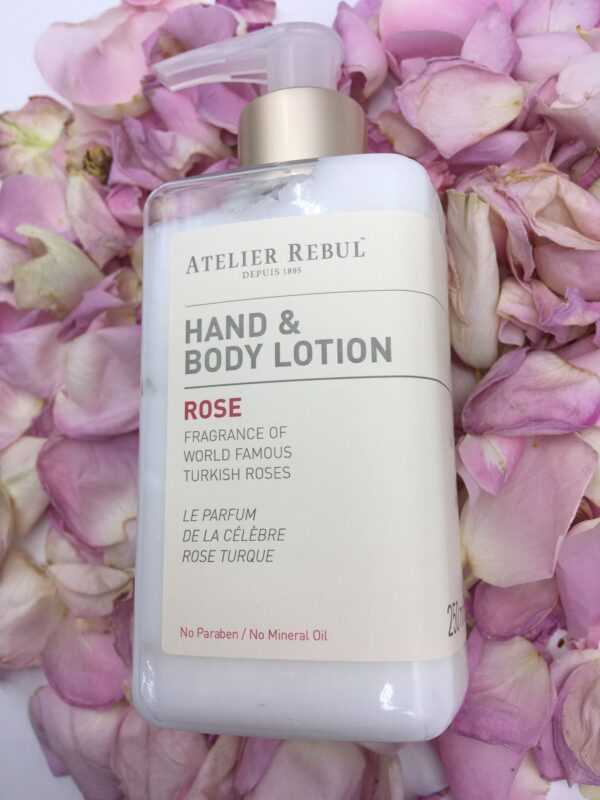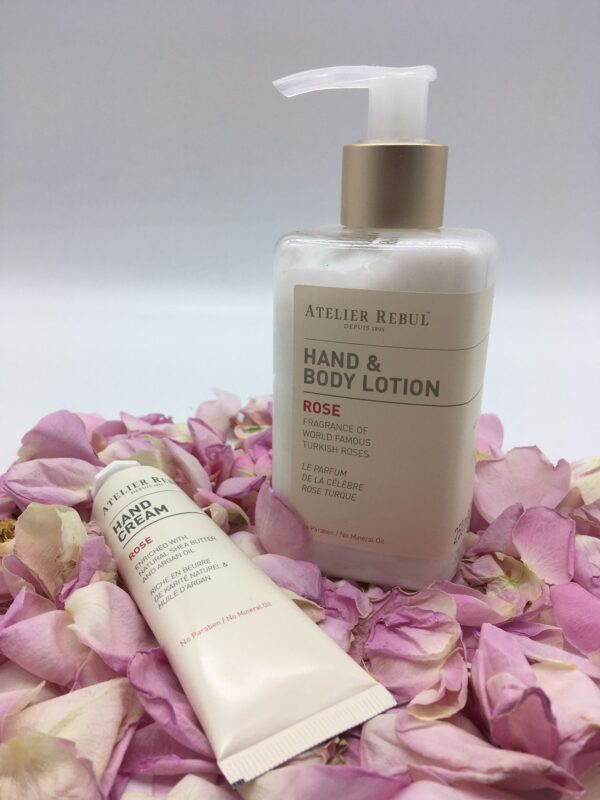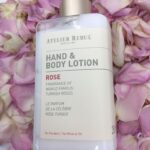 A Dream Hand&Body Lotion Rose Atelier Rebul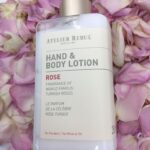 A Dream Hand&Body Lotion Rose Atelier Rebul
€16.00
€16.00
A Dream Hand&Body Lotion Rose Atelier Rebul
De rozengeur laat zich zien in de volgende opbouw : floral, rose, fruity, musk – apple,pear, violet leaf – rose, clove, lily of the valley, cinnamon – musk, cedar, woody notes.
Tevens verkopen wij de bijpassende handcrème rose.
In deze lijn verkopen wij ook Green Tea, Almond Milk, Mandarine, Lemongrass&Honey
https://business.facebook.com/commerce/catalogs/1348749055527485/products?business_id=186156042634260
Beschrijving
Extra informatie
Beschrijving
A Dream Hand&Body Lotion Rose Atelier Rebul
Deze verfrissende hand- en bodylotion met betoverende rozen is verrijkt met natuurlijke sheaboter en arganolie.
Het voedt en hydrateert de huid en heeft een betoverende geur.
De Rose Hand & Body Lotion is onderdeel van onze My-Home collectie, en bestaat in allerlei verschillende geuren. Deze hand- en bodylotion is perfect te combineren met onze Rose Liquid Soap.
Specificaties
Inhoud: 250 ml

Geur: Bloemig, Rozen, Fruitig, Musk
Bij de geur van rozen, is de link naar all the roses van de Dolly Dots, niet de grootst denkbare, maar wel een hele logische :
Breaking up is hard to do
We grew up hard before were new
Always wondering who was wrong or right now know my fight will through
No heart feeling no more pain
Now you tried the story the same
There's no way we could go on like this we wants that something new
All the roses are for you
All the tears are for you too
All the love that we will straight to give you you can have it too
All that just we want straight to give you what did it mean to you
All the roses *2
Breaking up is hard to do
We grew up hard before were new
Always wondering who was wrong or right
Now know my fight will through
No heart feeling no more pain
Now you tried the story the same
There's no way we could go on like this
We wants that something new
All the roses are for you
All the tears are for you too
All the love that we will straight
To give you you can have it too
All that just we want straight
To give you what did it mean to you
All the roses
A Dream Hand&BodyLotion Rose Atelier Rebul