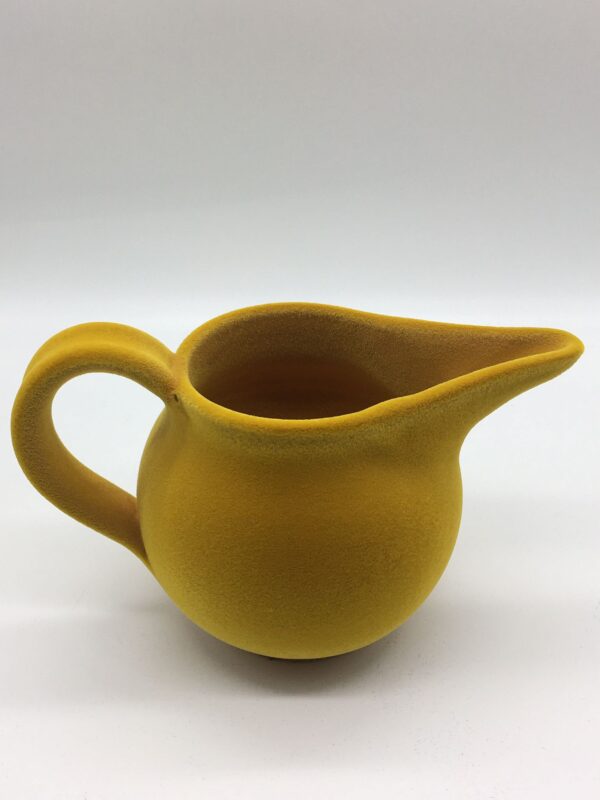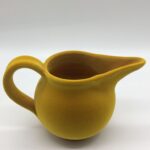 Mellow Yellow Velvet Jug by A Dream Design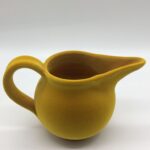 Mellow Yellow Velvet Jug by A Dream Design
€24.50
€24.50
Mellow Yellow Velvet Jug by A Dream Design
Prachtige schenkkan, Vermeer zou de kleur uitgekozen kunnen hebben, uniek in zijn soort,
een sieraad op elke plek. Be different, Be special, Be nice.
Beschrijving
Extra informatie
Beschrijving
Mellow Yellow Velvet Jug by A Dream Design
Een schenkkan, prachtig geel velvet, een zachte lichte opsteker.
De kan is decoratief, dus de binnenzijde is ook velvet, zodat je altijd in het gele kijkt. Zonnig all the time.
De perfecte toevoeging  als decoratie om wat meer kleur te geven aan de ruimtes in huis.
Formaat van deze kan is 22 breed en 13 hoog
Op de achtergrond als inspiratie :
I'm just mad about saffron
A-saffron's mad about me
I'm-a just mad about saffron
She's just mad about me
They call me mellow yellow (Quite rightly)
They call me mellow yellow (Quite rightly)
They call me mellow yellow
I'm just mad about fourteen
Fourteen's mad about me
I'm-a just mad about-a fourteen
A-she's just mad about me
They call me mellow yellow
They call me mellow yellow (Quite rightly)
They call me mellow yellow
Born-a high forever to fly
A-wind-a velocity nil
Born-a high forever to fly
If you want, your cup I will fill
They call me mellow yellow (Quite rightly)
They call me mellow yellow (Quite rightly)
They call me mellow yellow
So mellow yellow
Electrical banana
Is gonna be a sudden craze
Electrical banana
Is bound to be the very next phase
They call it mellow yellow (Quite rightly)
They call me mellow yellow (Quite rightly)
They call me mellow yellow
Saffron, yeah
I'm just-a mad about her
I'm-a just-a mad about-a saffron
She's just mad about me
They call it mellow yellow (Quite rightly)
They call me mellow yellow (Quite rightly)
They call me mellow yellow
Oh, so yellow…